---
---
Now accepting applications
---
The core mission of Woman's Choice Perinatal Services (WCPS) is to provide comprehensive support to families throughout the entire journey of pregnancy, birth, and the postpartum period. What sets WCPS apart is its strong foundation in African spiritual connections, practices, healing, and ancestral guidance.

A central focus of WCPS is to address and combat the racial disparities that disproportionately affect young Black families when it comes to pregnancy, birth, and the postpartum experience. By primarily serving this community, WCPS aims to make a positive impact and contribute to the well-being of our people.

WCPS firmly believes in the power of a supportive community, understanding that the traditional village concept is essential. If you find yourself lacking such a network, WCPS is dedicated to assisting you in building one.

Together, we strive to create a harmonious and empowering journey for all families we serve.
Ase oooooooo!
---
WCPS Birth Academy academics are accessible online with in-person activities in Prospect Connecticut.
---
Who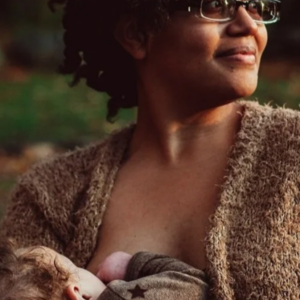 ---
Hello, I'm Ashanti, a devoted wife and proud mother of six wonderful children. Ever since I was around 8 years old, pregnancy and birth have held a special place in my heart, igniting a passion within me that has only grown stronger over the years.
​Within the birth community, I wear multiple hats, with my roles as a Birth Doula and Placenta Encapsulation Specialist being the ones I'm best known for. However, my expertise extends beyond these areas. I also serve as a Postpartum Doula, Breastfeeding Counselor, Pregnancy and Infant Loss Advocate, Community Health Worker, Instructor, and Mentor.