---
DFW Community Birth School offer traditional midwifery programs, midwifery workshops and is a space community birth workers to come together. Opening Summer of 2022 and starting classes in August 2022. From the experienced apprentice to someone never attending a birth, DFW Community Birth School offers a program that fits the students needs. Jennifer Crawford, Director, believes you will never stop learning. She is excited to share the wealth of knowledge from AAMidwifery's traditional curriculum along with local community midwives instructing.
---
Dallas Fort Worth Area. Just 30 minutes from Dallas in Waxahachie, Texas. Online classes available.
Who
---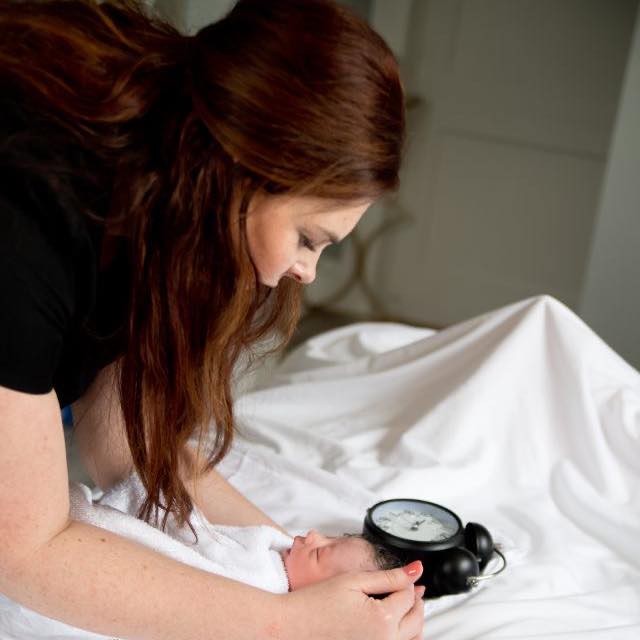 ---
Jennifer Crawford, LM, CPM
Jennifer has been a birth professional for the past 20 years. She has worked both in and out of hospitals, has NICU experience, trained doulas for many years and enjoyed patient advocacy. Her first midwifery apprenticeship was in 2005 in Tijuana, MX she moved her family from Joshua Tree, CA to Dallas, TX in 2019 to complete her midwifery journey. She is currently a Staff Midwife and Student Coordinator at Origins Birth and Wellness Dallas. After a busy 3 years at this wonderful high volume birth center she is excited to take less call time and teach aspiring midwives.