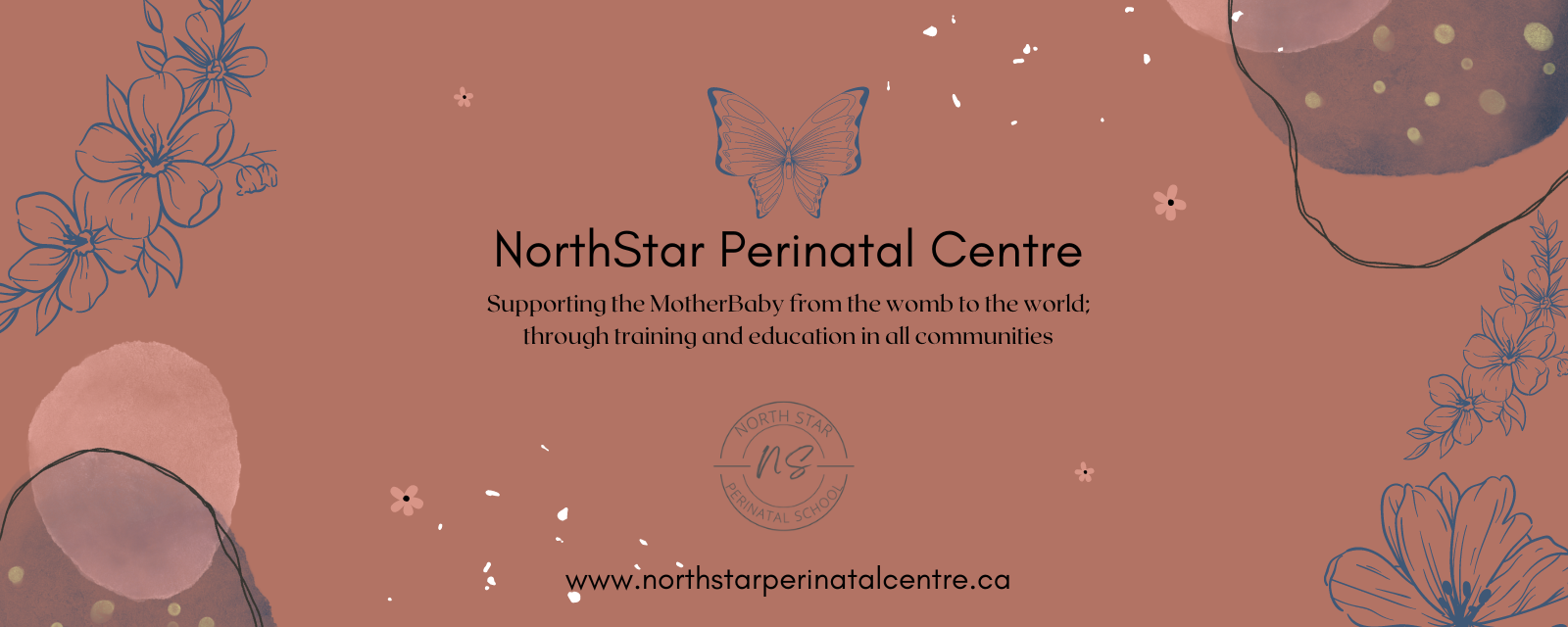 ---
Imagine if in every community there was a source of information, knowledge and wisdom that could guide and support families through the journey of pregnancy through to parenting. That's what I imagine and what my goal is with education and training for the perinatal year.
A holistic perspective that sees all aspects of the motherbaby. Encouraging physical wellness and knowledge. Sharing wisdom that encourages the innate intelligence of the motherbaby. Validating the emotional aspect that can lead to a deeper understanding and knowing. Acknowledging the spiritual practices and beliefs of families and the importance and foundation that it provides. All these things and more is what women and their families are looking for as they begin to prepare for life with a new child.
I look forward to working with families and the women that serve them. My hope is to provide opportunities and connections, confidence and collaborations, all from the heart.    -Winona
---
Hello! My name is Winona Morland. I am the creator and developer of the prenatal education and professional training courses. I can not take all the credit though I have learned from so many wise and wonderful people. Some in person and some who will never know the impact they have had. I have been supporting women, babies and families for over 30 years. First through having my own children, providing childcare, teaching playschool, providing a safe place for foster children and with my journey supporting families from pregnancy, birth, breastfeeding and postpartum over the last almost 14 years. I have created a curriculum that encompasses the whole motherbaby. That gets to the heart of the matter and sees each person as an individual that deserves the very best support based on solid information and the wisdom of the ages. Whether parents are taking a prenatal or breastfeeding course, or a student is taking my perinatal support training I am committed to quality and integrity.